Story, Journey and Accomplishments
Fungai Ndemera is a successful multi-entrepreneur, angel investor business mentor and STEM ambassador.
Fungai Ndemera is a successful multi-entrepreneur, angel investor business mentor and STEM ambassador.
She is the tech founder of CheckUp Health, NHS Digital-approved multilingual one-stop hybrid care platform that allows its users to book video and online consultations, monitor personal health indicators,  and much more right on their devices. The only digital health clinical system with diverse engagement metrics which comes with a patient-facing app with cultural and BAME engagement metrics, helping healthcare organisations, from GP practices to corporates, monitor proactively and effectively support patients from various backgrounds. She is the author of "The all dots digital transformation model".
The shortages of doctors and the impact of COVID 19 on chronic patients, especially the racially diverse group, have exacerbated health inequalities. More people in the UK are living with at least two long-term conditions – 15 million now and a further 3 million by 2025. Treating these conditions accounts for half of all GP appointments, 7 out of 10 overnight stays in an NHS hospital bed, and around £7 out of every £10 spent on health and care.
With CheckUp health, policymakers and healthcare professionals can be assisted in identifying the specific needs of different ethnic groups to respond with tailored strategies for addressing inequalities.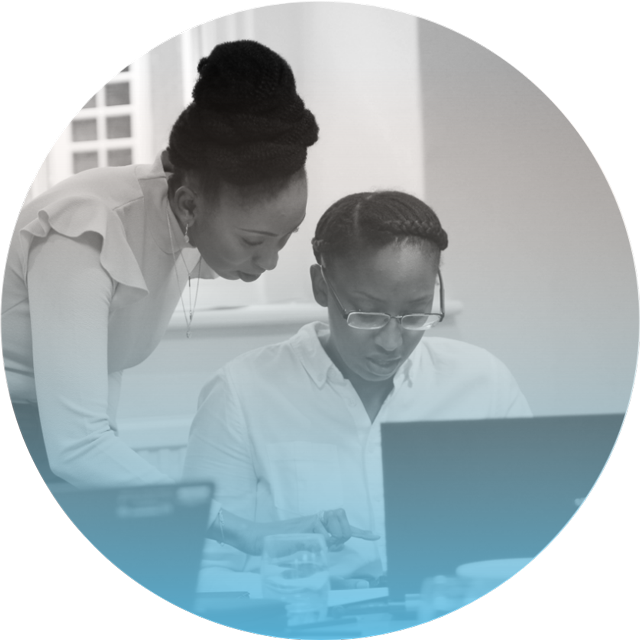 Fungai has over 20 years of experience in entrepreneurship, digital transformation, culture and BAME health behaviours. She arrived in the UK as an immigrant and could barely speak English. With her GCSE level and a Diploma in nursing, she turned out to be a successful businesswoman and innovator. She is passionate about supporting entrepreneurs, BAME/minorities and the health sector in developing effective inclusive digital transformation solutions. She excels in seeing things come to life and execution. She is a go-getter and always sees the glass half full. (One of the voices in the book The Voices In The Shadow)
Her Awards
She was awarded by Innovate UK to run a project CheckUp Health – Saving Black, Asian and Minority Ethnic Lives and won The Great British Entrepreneur spirit award.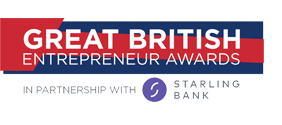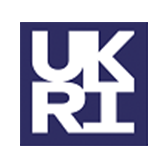 Her Expertise In The Health Sector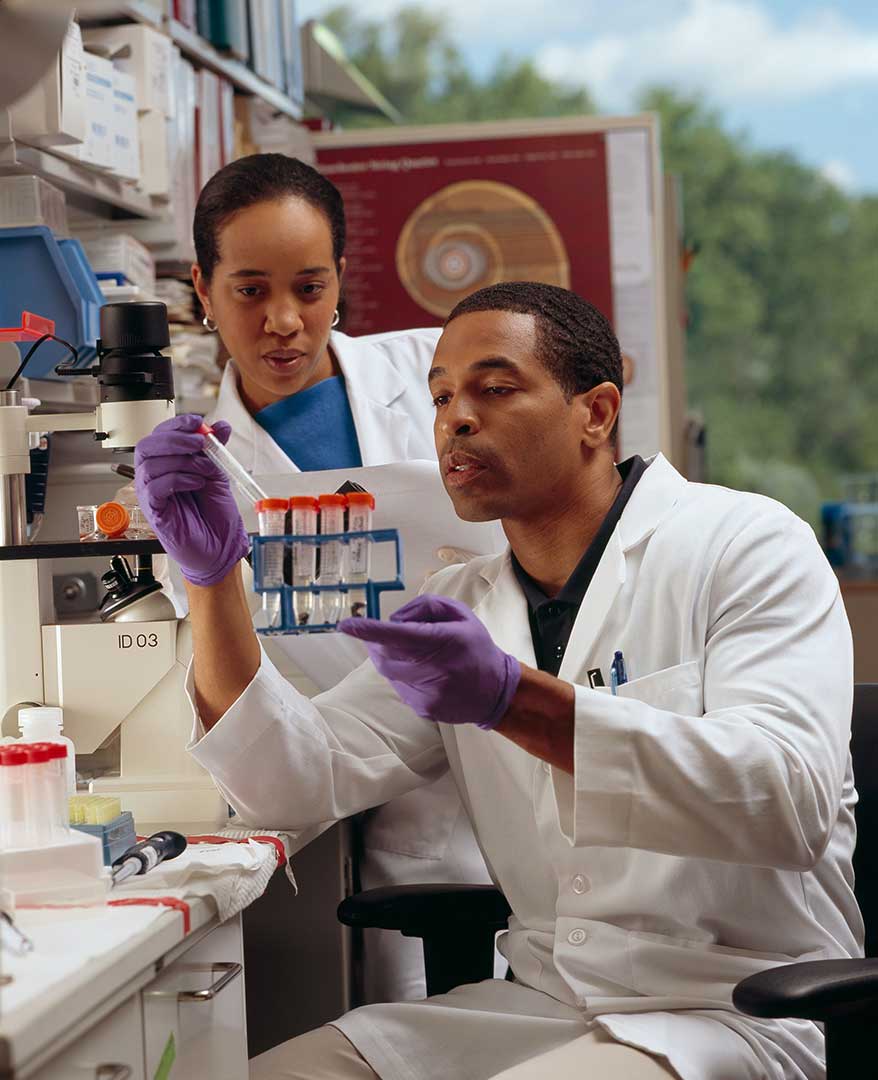 Cultural behaviours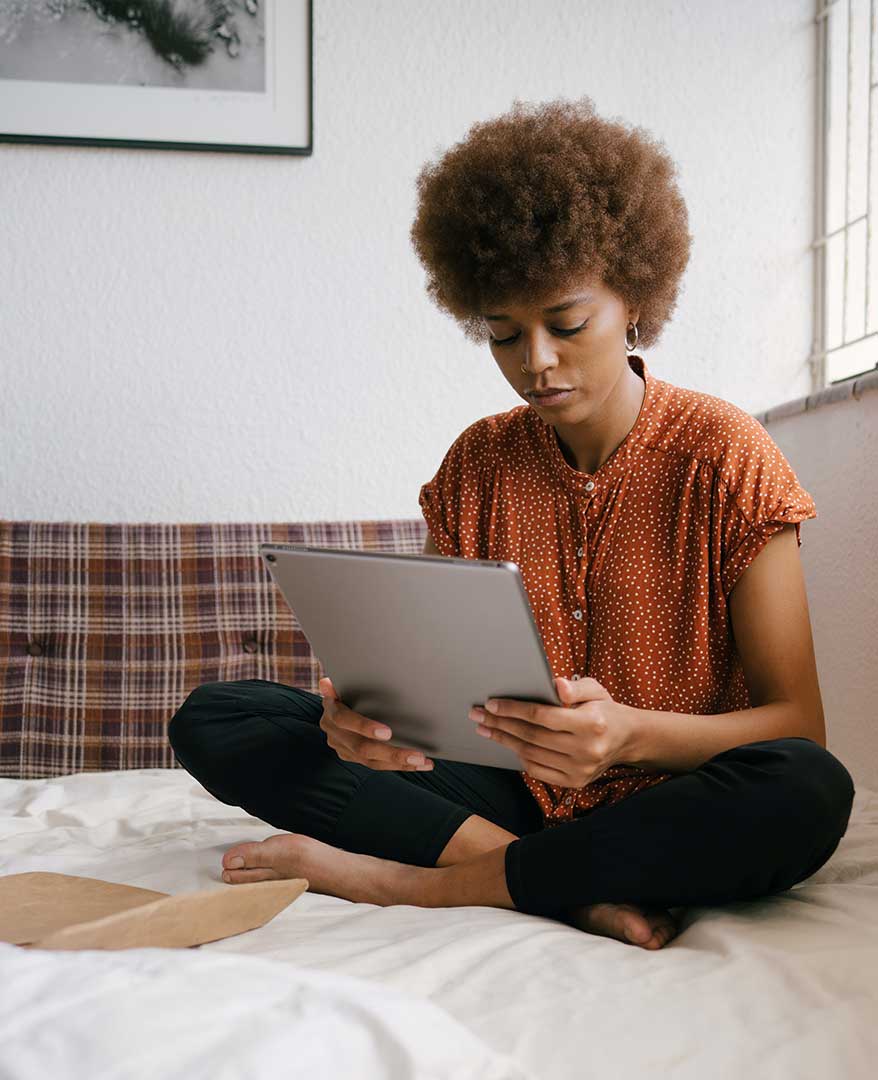 BAME engagement strategies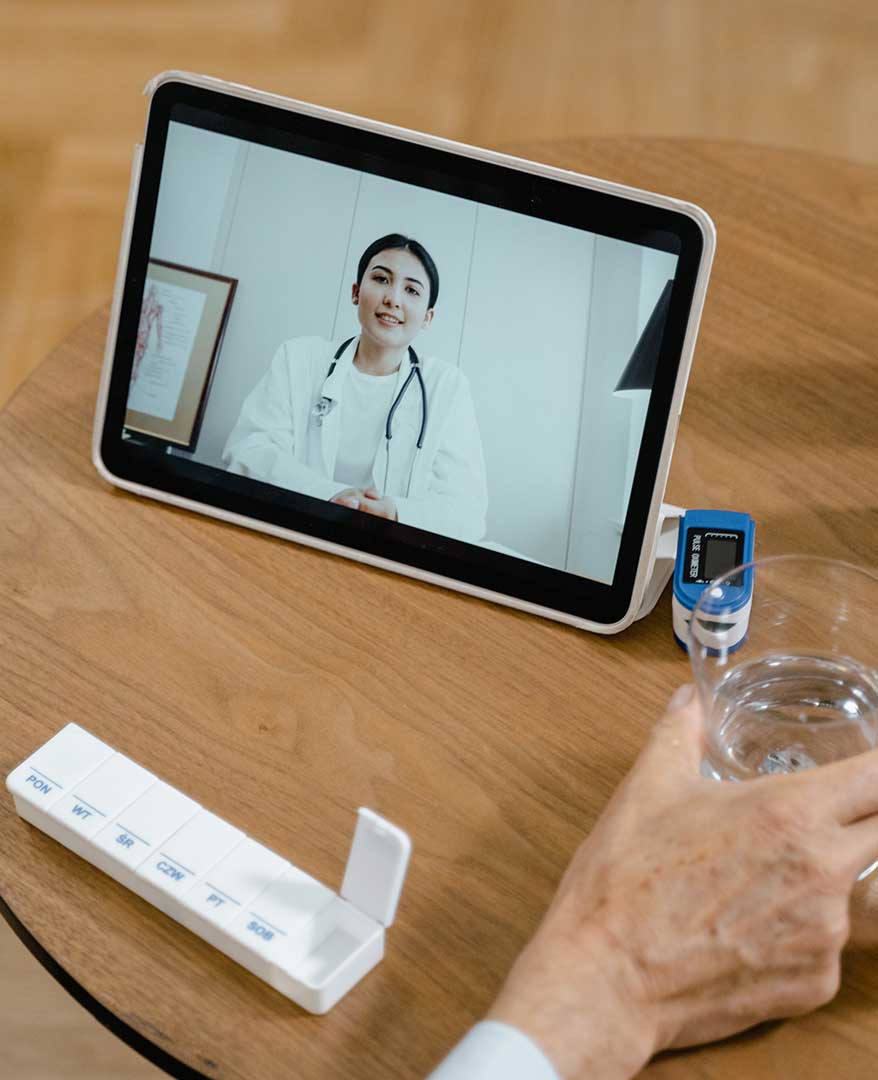 Digital transformation
Thought Leadership Content And Case Studies
Effective digital transformation in the health sector and understanding of patient behaviours to reduce mortality
Fungai health digital
transformation model
Working With Fungai:
Talks, Consultancy and CheckUp Health App
Fungai has been in leadership roles for more than 20 years and knows how to build effective tech product and digital transformation solutions in the health sector that embed cultural differences and BAME engagement. She is also a captivating speaker and advisor to health organisations.
As a speaker, she is known for her elegance and charisma but more importantly, her ability to adapt her message to engage the health industry. She is a natural storyteller, knows how to give actionable insights, health-tech case studies to support healthcare organisations, from GP practices to corporate organisations.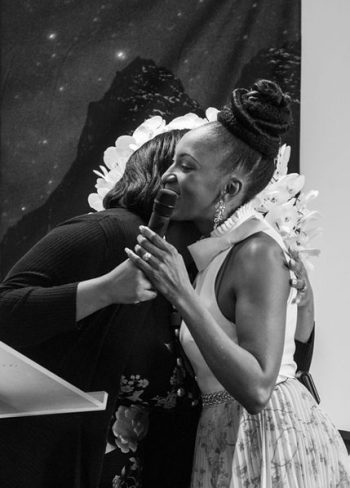 CheckUp Health App
A culturally and linguistically competent one-stop AI-driven hybrid care delivery ecosystem platform combining remote monitoring in-home offering connectivity points to clinicians and professionals. Empowering the patient to take control with a secure app for personal health tracking and monitoring, medication ordering, storage of personal health records and reducing the need to see a doctor.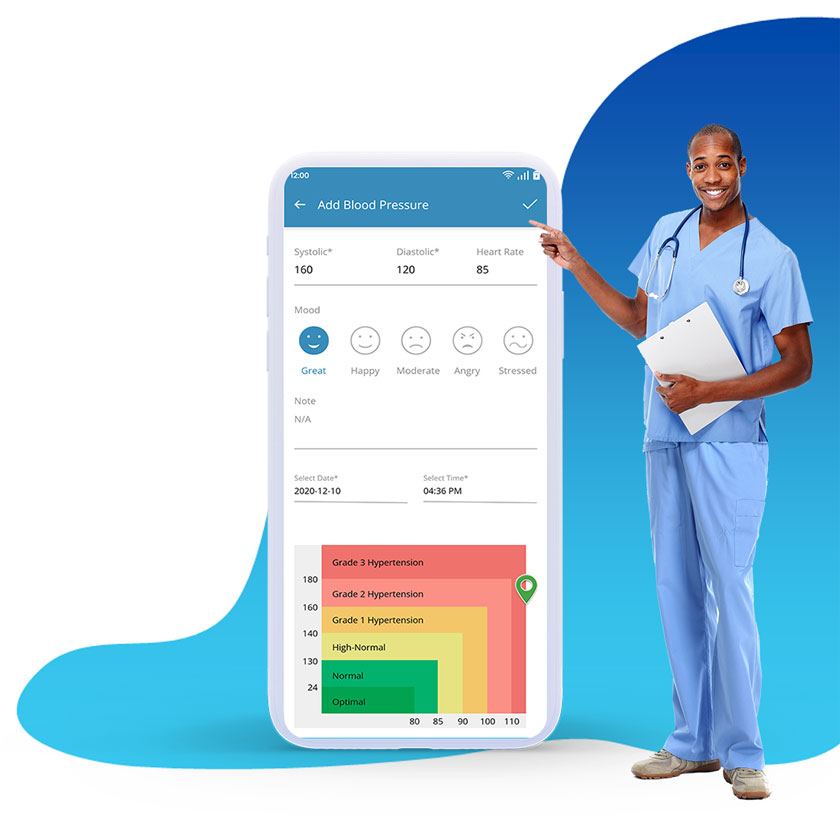 Her Giving Back Initiatives