Women Led HealthTech – Driving the Future of Healthcare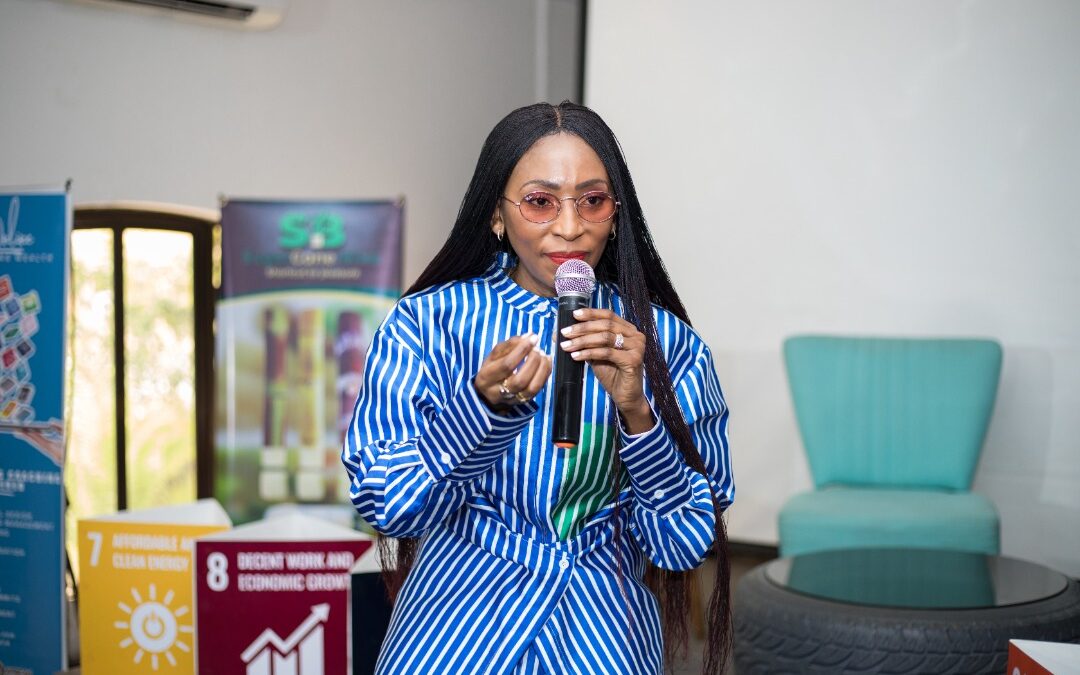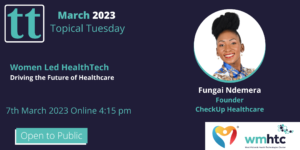 Female health workers make up around 70% of the global health workforce, yet statistics show only 9.7% of funding goes to female-founded Health Tech start-ups. Health Tech is no exception when it comes to the persistence of the gender gap in tech. However, there are trailblazing female role models in Health Tech disrupting the sector. Please join us as we explore solutions to such challenges.
Encouraging more women into Healthtech requires a multi-pronged approach that involves addressing both the supply and demand side of the equation. Here are some potential strategies that can be implemented to attract more women into Healthtech:
Promote education and training opportunities: Encourage women to pursue STEM (Science, Technology, Engineering, and Mathematics) education and training to develop the necessary skills to work in health tech. Programs such as coding boot camps, online courses, and mentorship opportunities can be promoted to women interested in the field.
Provide female role models and mentors: Women who have made significant contributions to Healthtech should be highlighted as role models to inspire and motivate young women to enter the field. Mentors can also provide guidance, support, and encouragement to women throughout their career journey in health tech.
Promote diversity and inclusivity: Ensure that Healthtech companies are committed to diversity and inclusivity in hiring, and encourage women to apply for jobs and leadership roles. Promoting diversity and inclusivity can create a welcoming environment that attracts more women to the field.
Support women in entrepreneurship: Encourage women to start their own Healthtech companies by providing resources such as funding, training, and mentorship. Supporting women in entrepreneurship can help to address the gender gap in Healthtech leadership and create a more diverse and inclusive ecosystem.
Highlight the impact of Healthtech on society: Showcase the potential impact of Healthtech on improving health outcomes and advancing medical research. Highlighting the potential positive impact of Healthtech can inspire women who are passionate about healthcare and technology to pursue careers in the field.
By implementing these strategies, we can encourage more women to enter the health tech field, which will lead to a more diverse and innovative industry that can better serve the healthcare needs of society.